You ask me if I love you
And I choke on my reply
I'd rather hurt your honestly than mislead you with a lie
And who am I to judge you
On what you say or do
I'm only just beginning to see the real you
Chorus:
And sometime when we touch, the honesty's too much
And I have to close my eyes and hide
I wana hold you 'til I die, 'til we both break down and cry
I wana hold you 'til the fear in me subsides
Romance and all its strategies
Leaves me battling with my pride
But for all the insecurity
Some tenderness survives
I'm just another writer
Still trapped within my truth
A hesitant prize-fighter
Still trapped within my youth
Chorus:
At times I'd like to break you, and dry you to your knees
At times I'd like to break through, and hold you endlessly
At a time I understand you
And I know how hard you try
I've watched while love commands you
And I watched love pass you by
Ai times I think we difters
Still searching for friend ,a brother or a sister
But(and) then the passion flares again
Lời dịch :
Em hỏi tôi rằng liệu tôi có yêu em
Và tôi chọn cách trả lời rằng
Tôi thà làm thương tổn lòng tự tôn của em
còn hơn làm cho em ảo tưởng
bằng một lời nói dối
Và tôi là ai mà có thế phán xét em?
Về những gì mà em nói và làm
Tôi cũng chỉ vừa mới nhận thấy
con người thực sự của em.
Khi chúng ta chạm vào nhau,
đó chính là sự thật
Tôi nhắm chặt đôi mắt và tan biến đi
Tôi múôn yêu em cho đến khi tôi chết,
cho đến khi chúng ta cùng ngã xuống và khóc.
Tôi muốn ôm em cho đến khi ko còn nối sợ hãi.
Lãng mạn và một ít toan tính
Rũ bỏ tôi chíên đấu với niềm kiêu hãnh
Nhưng tất cả những gì không phải là bí mật
Chỉ còn lại sự dịu dàng
Tôi chỉ là một kí giả
Tự mắc vào cái bẫy sự thật của chính mình
Một chút lưỡng lự của người chiến binh ưu tú
Rơi vào cái bấy tuổi trẻ của chính mình.
Có những lúc
tôi làm em đau khổ và ngã quỵ
Và có những lúc
tôi muốn vượt qua tất cả để ôm em mãi mãi
Vào cái lúc tôi hiểu được em
Và tôi biết em đã cố gắng biết nhường nào
Tôi đã từng thấy tình yêu sai khiến em
Và cũng thấy tình yêu đi qua em
Khi mà tôi nghĩ rằng chúng ta khác nhau
Em vẫn tìm kiếm (ở tôi ) một người bạn, người anh
Nhưng (và rồi) sự đam mê lại cháy bùng 1 lần nữa.
============================
Something about the author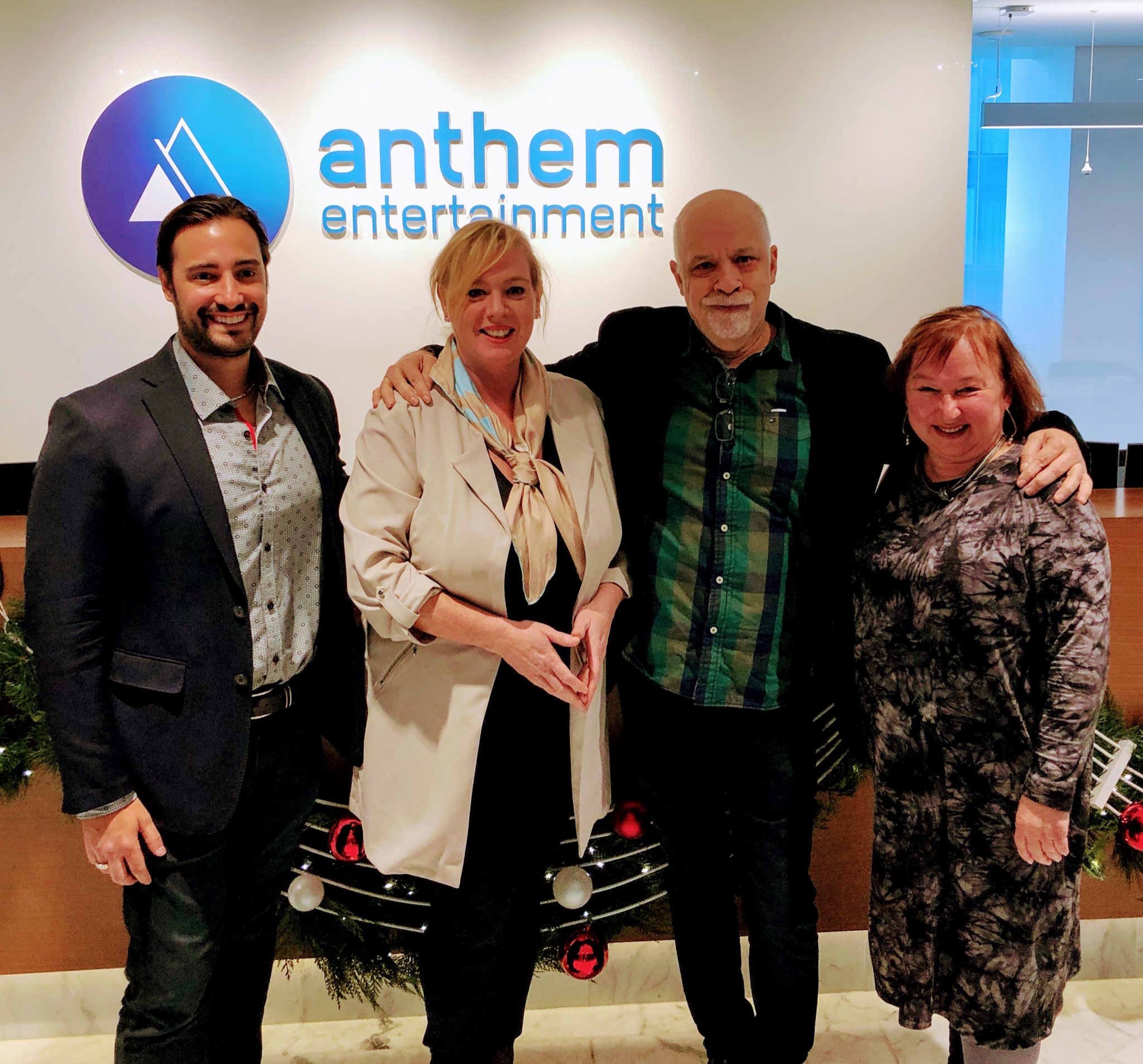 Hill was inspired to write "Sometimes When We Touch" from a previous relationship. In an interview with CBN News in 2017, Hill explained that the song was about being in love with someone who did not have similar feelings for him, "She was interested in another man, so that was breaking my heart. So I thought I needed to write a song that would capture her and win her over—that would be so passionate in a sense that she'd see that I'm the only guy for her."
"Sometimes When We Touch" was first recorded in 1977. Musicians included Bobby Ogdin (piano), Larrie Londin (drums), Bob Mann (guitar), Don Potter (guitar), Tom Szczesniak (bass). The record was produced by Fred Mollin and Matthew McCauley, recorded at Manta Sound, Toronto.
It was Hill's biggest hit, peaking at #3 on the United States Billboard Hot 100 and #10 on the Adult Contemporary chart.[8] The song was issued on Hill's studio album Longer Fuse.
In 1985, "Sometimes When We Touch" was notably covered by American country music artists Mark Gray and Tammy Wynette. The tune was recorded as a duet between the artists and originally released as a single the same year.
The song was recorded in November 1984 and was produced by Steve Buckingham. It was released as a single in January 1985 via Columbia Records. The B-side of the record was a solo recording by Mark Gray entitled "You're Gonna Be the Last Love".
The single reached number 6 on the Billboard Hot Country Singles chart and number 25 on the Canadian Country chart.The song became Wynette's first top ten hit since 1982's "Another Chance" and Gray's fourth top ten hit as a solo artist.
The song was issued on both Gray and Wynette's solo studio albums. "Sometimes When We Touch" first appeared on Gray's album This 'Ol Piano in 1984. It was the only duet recording featured on the album and was his second studio album release.
It was then issued on Tammy Wynette's 1985 studio album, also called Sometimes When We Touch. The track was also the only duet recording on Wynette's studio release.
Continuing to record with McCauley, he succeeded in breaking the RCA contract and signing with GRT Records, an independent Canadian label. In 1975, they released his first Canadian hit single,"You Make Me Want to Be," which was followed by his first album, Dan Hill.
In 1977, Hill recorded the ballad "Sometimes When We Touch". He also wrote the lyrics and was assisted in the music by Barry Mann for the album from the same year, Longer Fuse, and it was released as a single. It was Hill's biggest hit, peaking at No. 3 on the US Billboard Hot 100 and No. 1 on the Canadian RPM Singles chart, and leading to Hill's appearances on The Merv Griffin Show and The Mike Douglas Show. Tina Turner covered the song in 1978 on her album Rough.
Another one of his hit songs was "It's a Long Road", which he recorded for the 1982 action movie First Blood. In 1985, he was one of the many Canadian performers to appear on the benefit single "Tears Are Not Enough" by Northern Lights. Although he had many hits in his native Canada, further singles did not fare as well in the United States, where, after "Let the Song Last Forever" in late 1978, he went almost a decade without cracking any of Billboard's singles charts.
In 1987, Hill returned to the Billboard Hot 100 with the Top 40 hit "Can't We Try", a duet with the then-unknown Vonda Shepard (her last name was incorrectly spelled "Sheppard" on the label). It peaked at No. 6 on the Hot 100. He also had a near Top 40 hit with "Never Thought (That I Could Love)". Both records reached No. 2 on the Adult Contemporary chart and set the stage for Hill to have three more top 10 U.S. AC hits through to 1991's "I Fall All Over Again", though he did not make the Hot 100 again after "Never Thought".
In 1996, Hill received a Grammy for his role as co-producer on Celine Dion's album Falling Into You. In 2021, he was to be inducted into the Canadian Songwriters Hall of Fame.[5]
As one of the new Canadian singers and songwriters, such as Bruce Cockburn and Murray McLauchlan, who emerged from the coffeehouses and other small venues during the 1970s, Hill belongs to the generation who achieved a prominent place in Canadian popular culture. In addition to his Grammy for his work on Celine Dion's "Falling into You", he received five Juno Awards and other prestigious awards.[6] A road trip to a Hill concert was the subject of the 1994 Canadian comedy film, South of Wawa. Although he has performed less frequently in recent decades, in 2007, he toured with the CBC Radio program The Vinyl Cafe.
Hill was a lifelong friend of writer Paul Quarrington, and the two also occasionally performed together as a folk music duo, billed as Quarrington/Hill.
The pair's final collaboration, a song about death called "Are You Ready", was completed just ten days before Quarrington's death in early 2010, which would be featured in a television documentary, Paul Quarrington: Life in Music.
A summary of his career, published in 2021, added some specifics: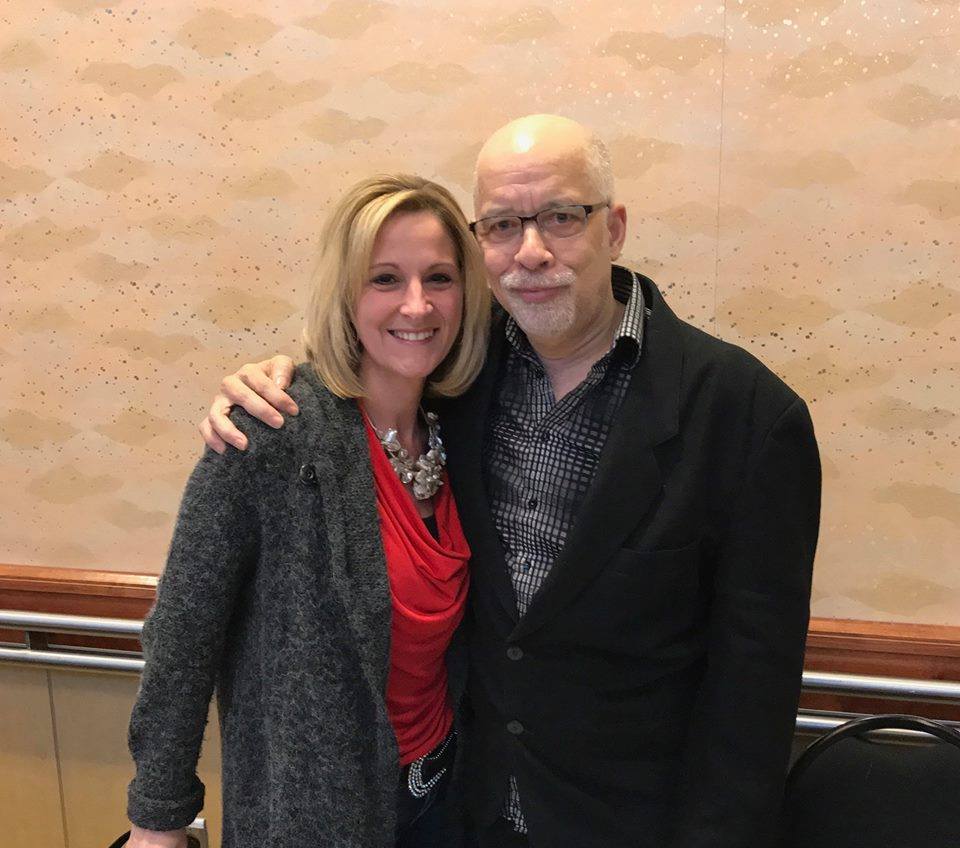 "throughout the 1990s, he focused on penning lyrics for some of the most prominent singers of the era, including Britney Spears, Backstreet Boys and Reba McEntire ... he returned to his singer-songwriter roots with the 2020 single "What About Black Lives?" part of the yet-to-be-released studio album "On the Other Side of Here".
The Canadian Songwriters Hall of Fame (CSHF) announced the induction of Dan Hill on February 10, 2021.
(By : Internet)